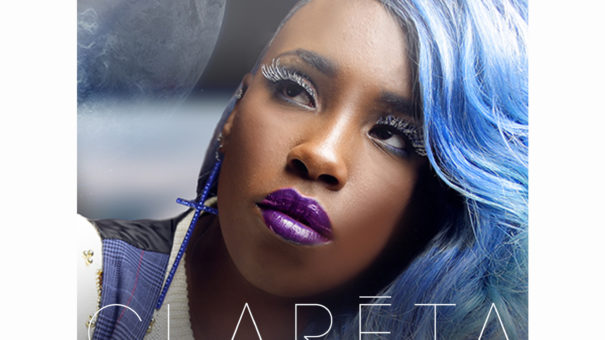 I am so excited to congratulate my client CLARĒTA Haddon for being added to Billboard charts on Gospel Indicator's Most Added List!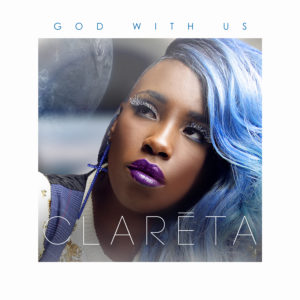 CONGRATS CLARĒTA!
I had the pleasure of creating the imaging for her album and single artwork in Atlanta, GA. I was enthusiastic about her look and created a look that showcased her love for blue and the rocker side of her music and style. Read the official press release below.
📸 Photo Credits:
💇🏾‍♀️👖💄
Kimberly Steward
Hairstyling, Custom Hair Color, Makeup, & Wardrobe Styling
📷
Annette Groves
Photographer
💇🏾‍♀️
Angie Flair
Extension Hair Install
Hair Provided by @ihearthairinc
💎
Accessories provided by Premium Diva & Co.
---
Official Press Release: